Kristin at Home is photography for all aspects of your home life. From lifestyle sessions (like celebrating your pregnancy, playing with your fur babies, or giving your kiddo a bath), to business branding shoots for small business owners who work from home, style + design, and even a print shop to find decor for your home! We believe in honoring the sacred space of your home by photographing moments big and small, and praising your accomplishments for hard work inside your spaces. Whether you want to document your family or your work life triumphs, we want to provide you with images showcasing your proudest achievements and milestones.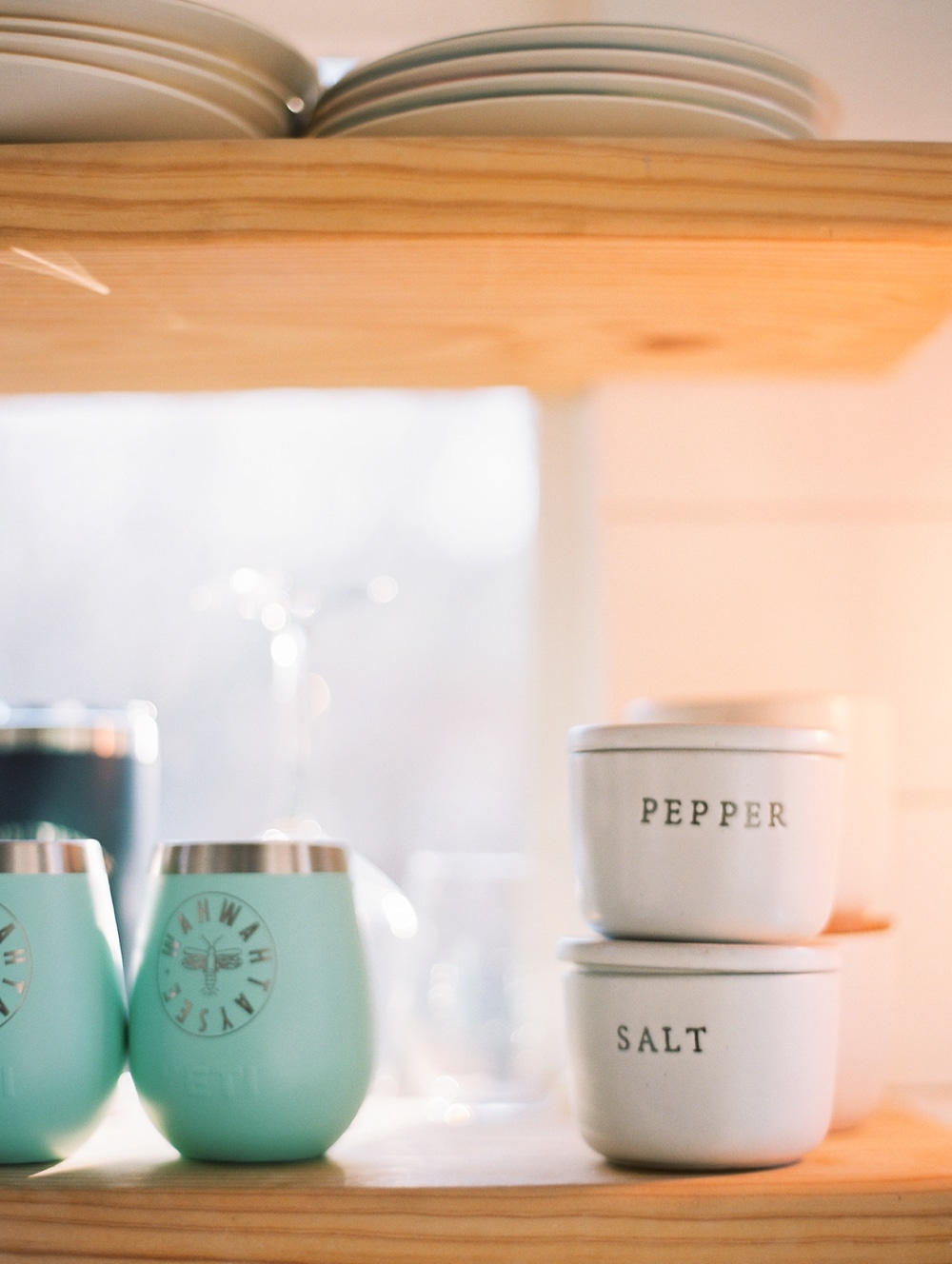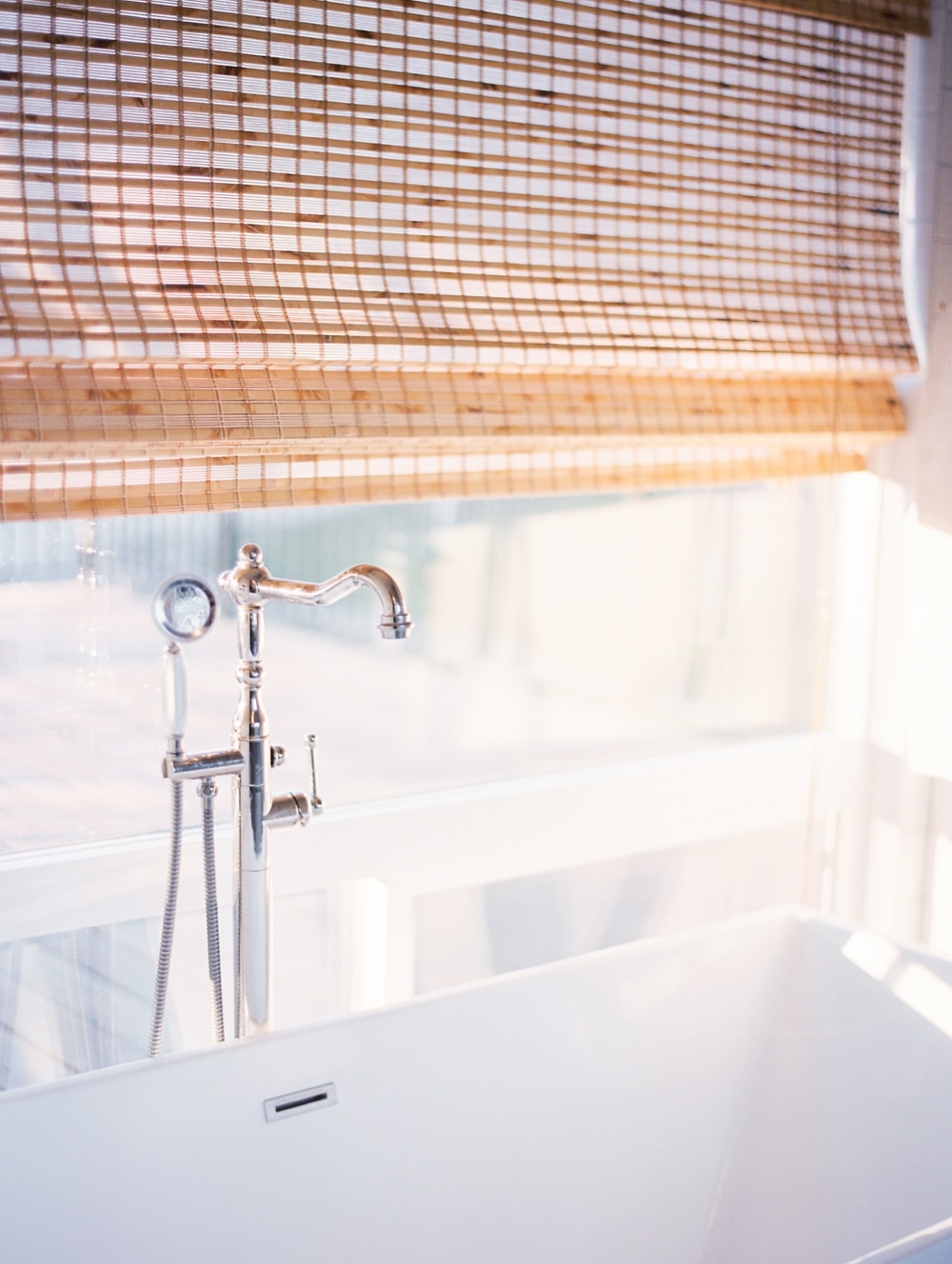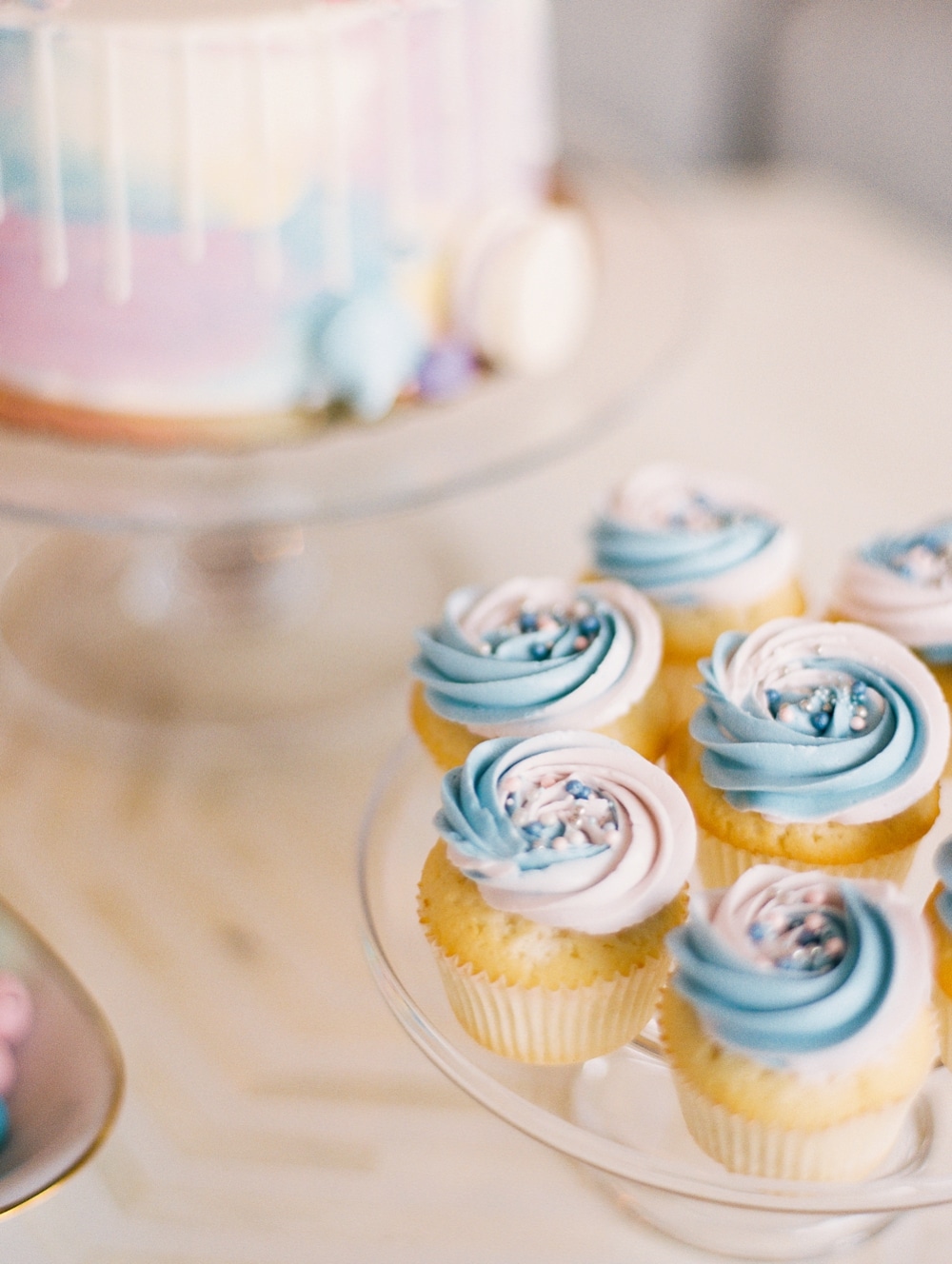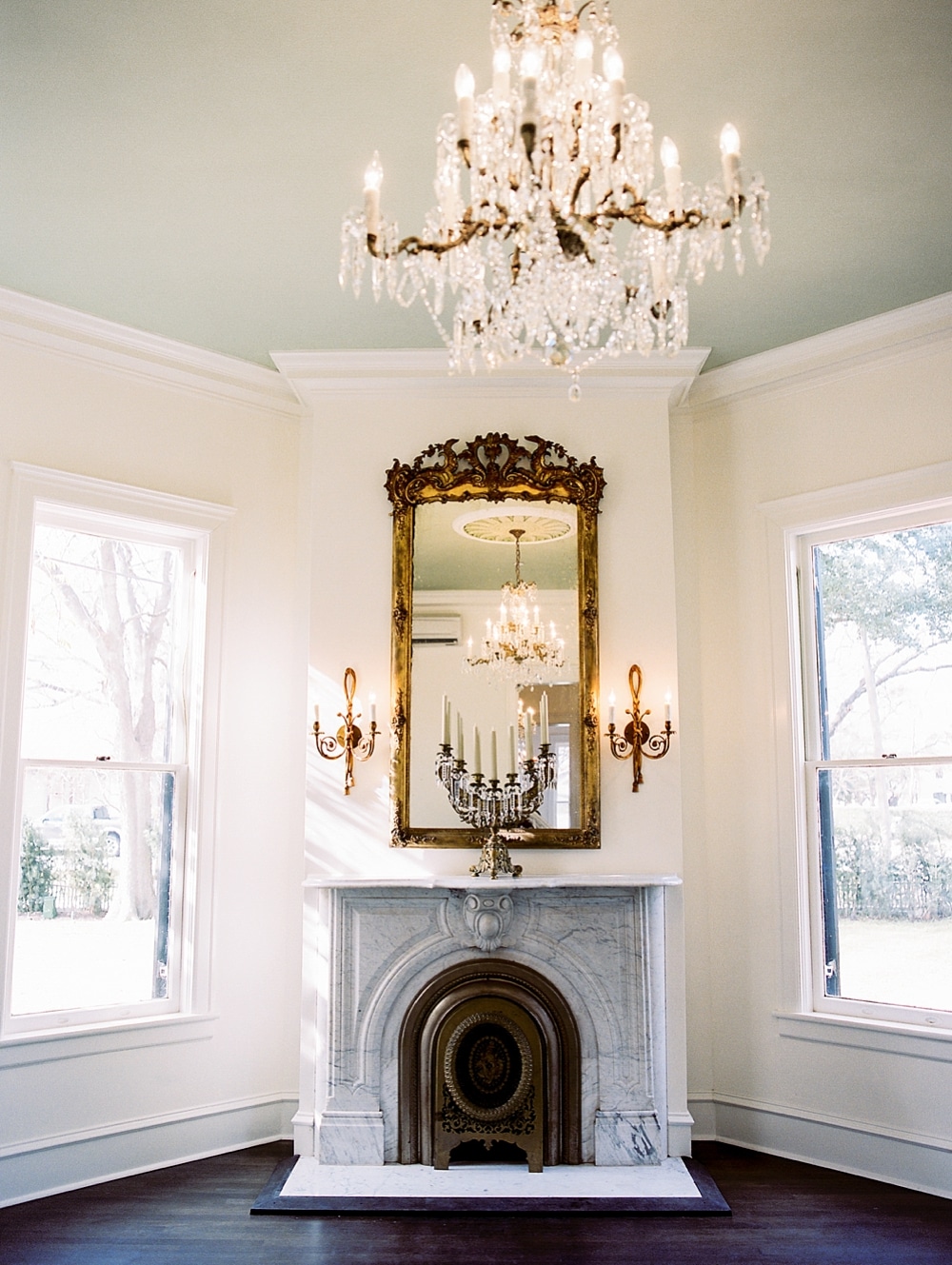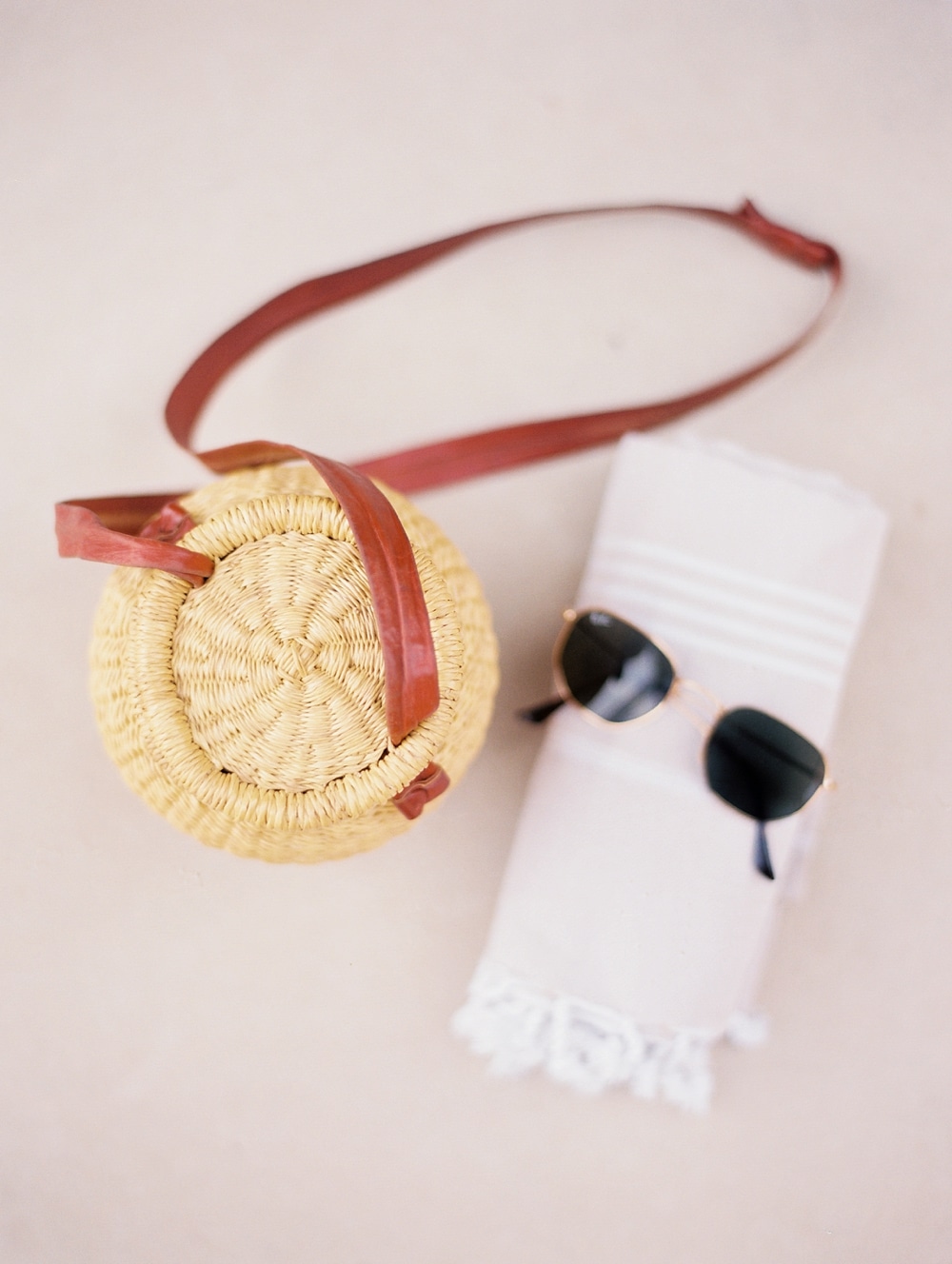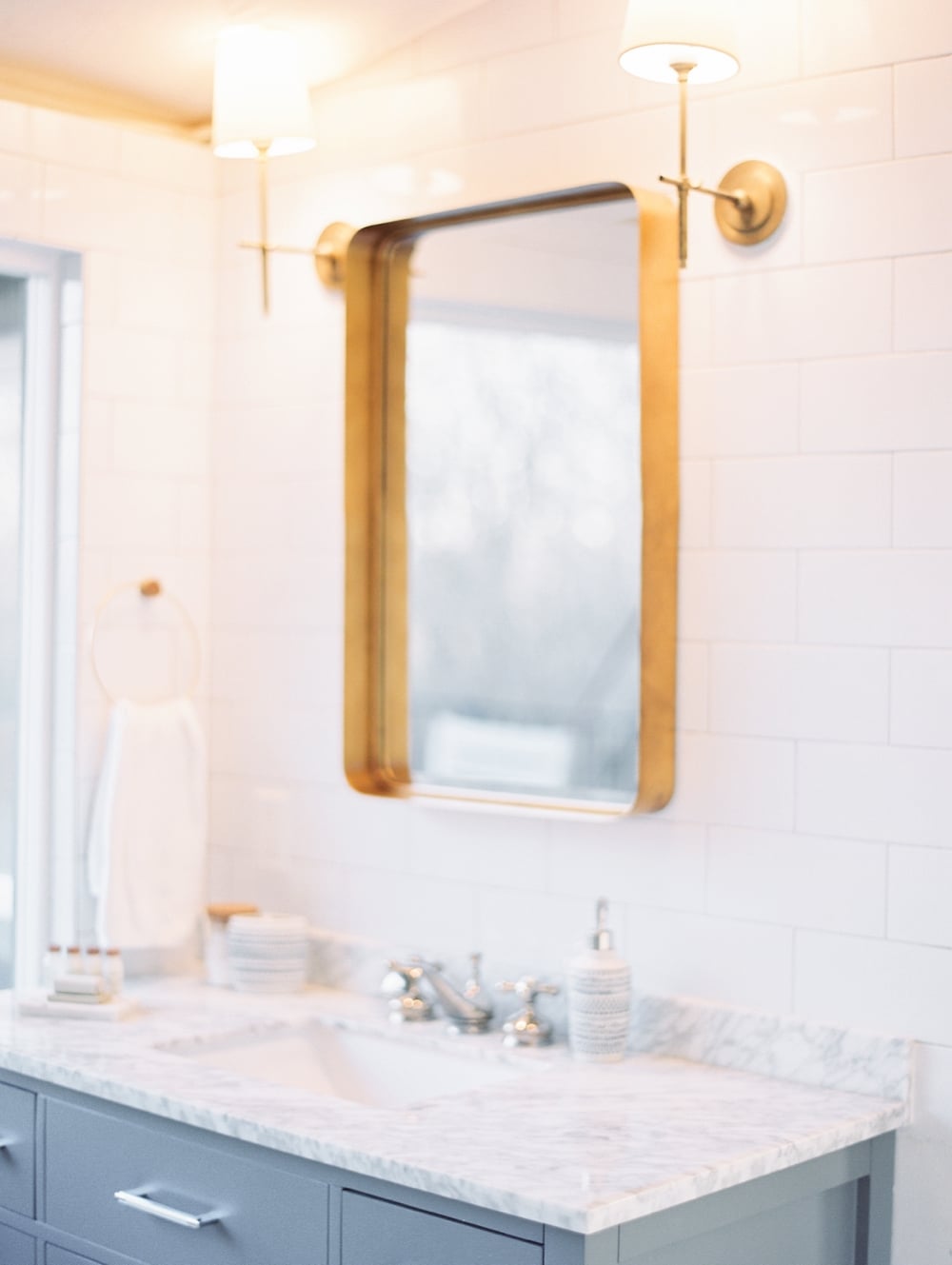 KRISTIN AT HOME
for every lifestyle and every moment
Visit the galleries to see more of our work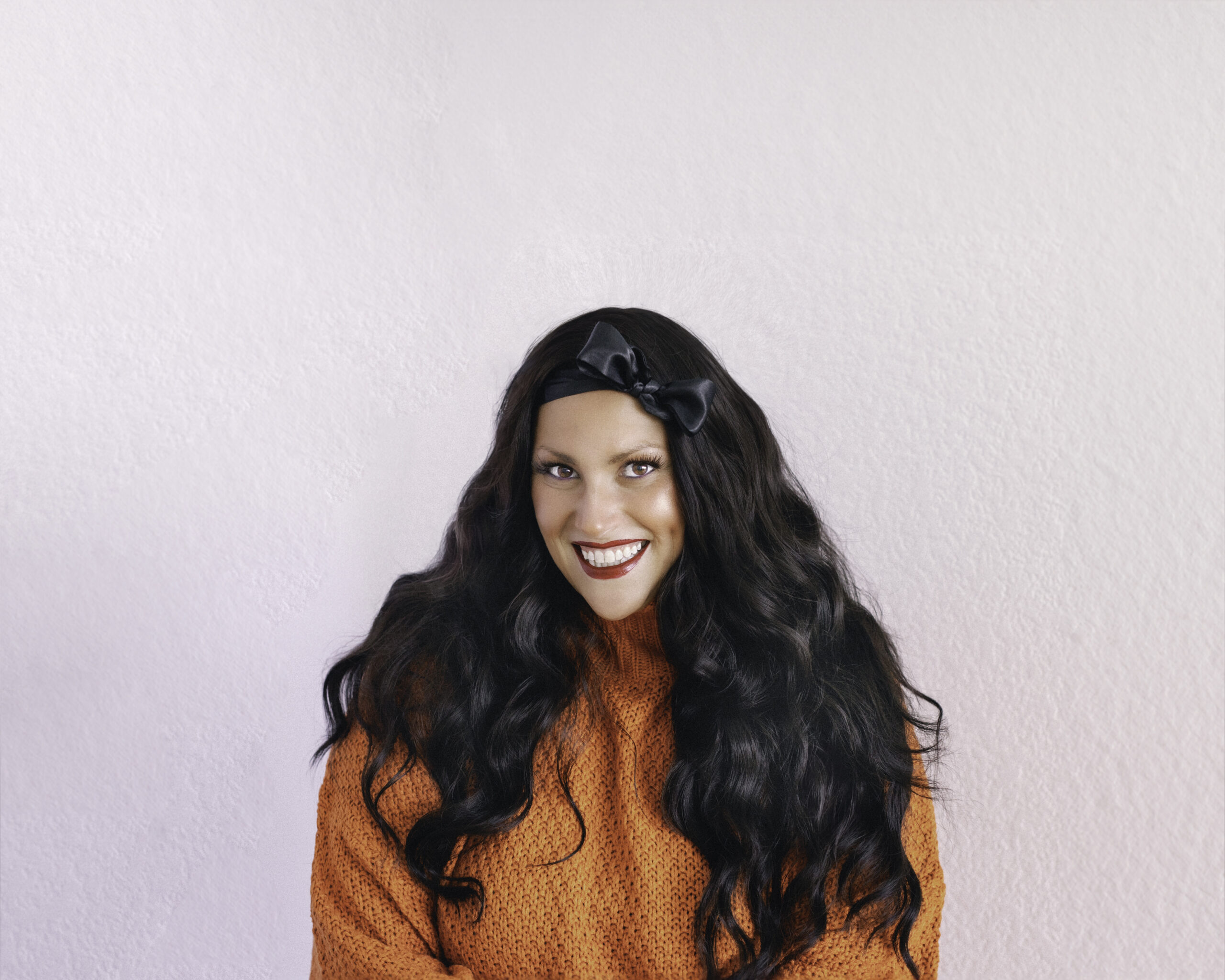 MEET KRISTIN
"Welcome home" is one of the most comforting, warmest statements you will ever hear. While I have enjoyed photographing weddings for the past 15 years, I've discovered something was missing in the true documentation of FULL love stories. There is an entire beautiful side to the all encompassing love I strive to fully capture, and this happens "behind the scenes" in your own personal home. This is the place where you can relax, be yourself, and share your biggest milestones and those little in-between-moments with your loved ones. My goal is to be able to share my artistry with you in images you will find are your most cherished, in often unseen moments.
View our favorite full features of recent family & business sessions.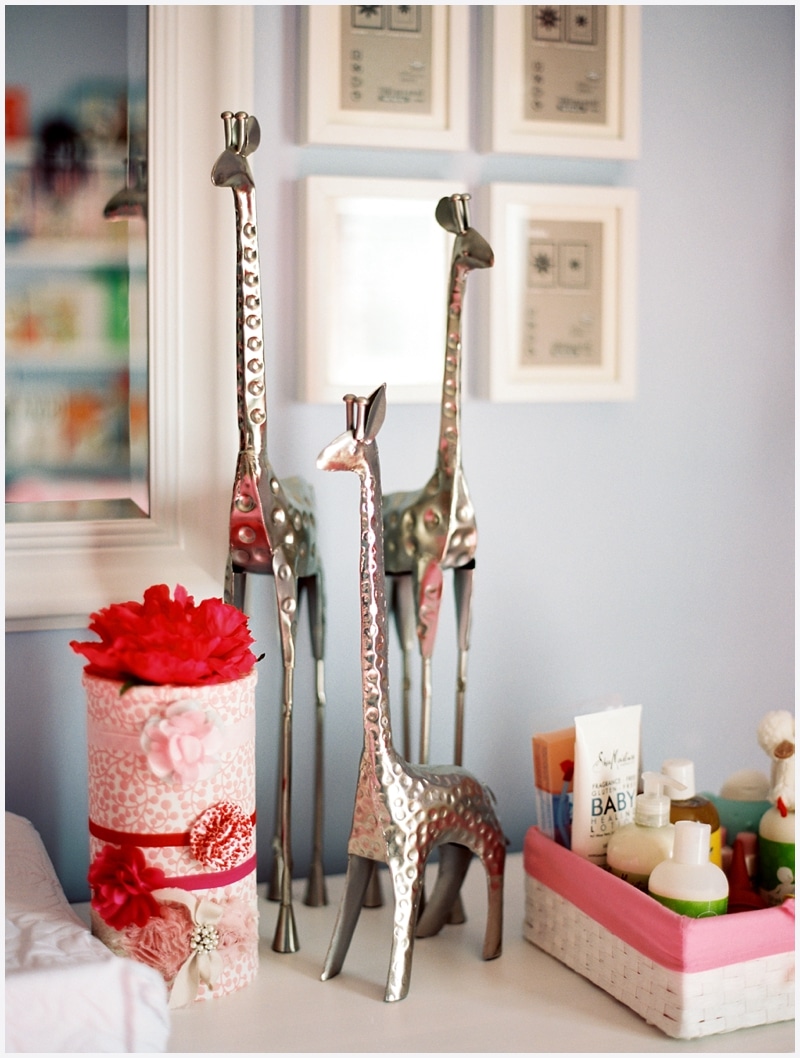 FAMILY
NEW BABY
When baby makes three. The simplest days of lounging in bed, reading a book, and feeding them a bottle are the purest moments you'll want to look back on.
see more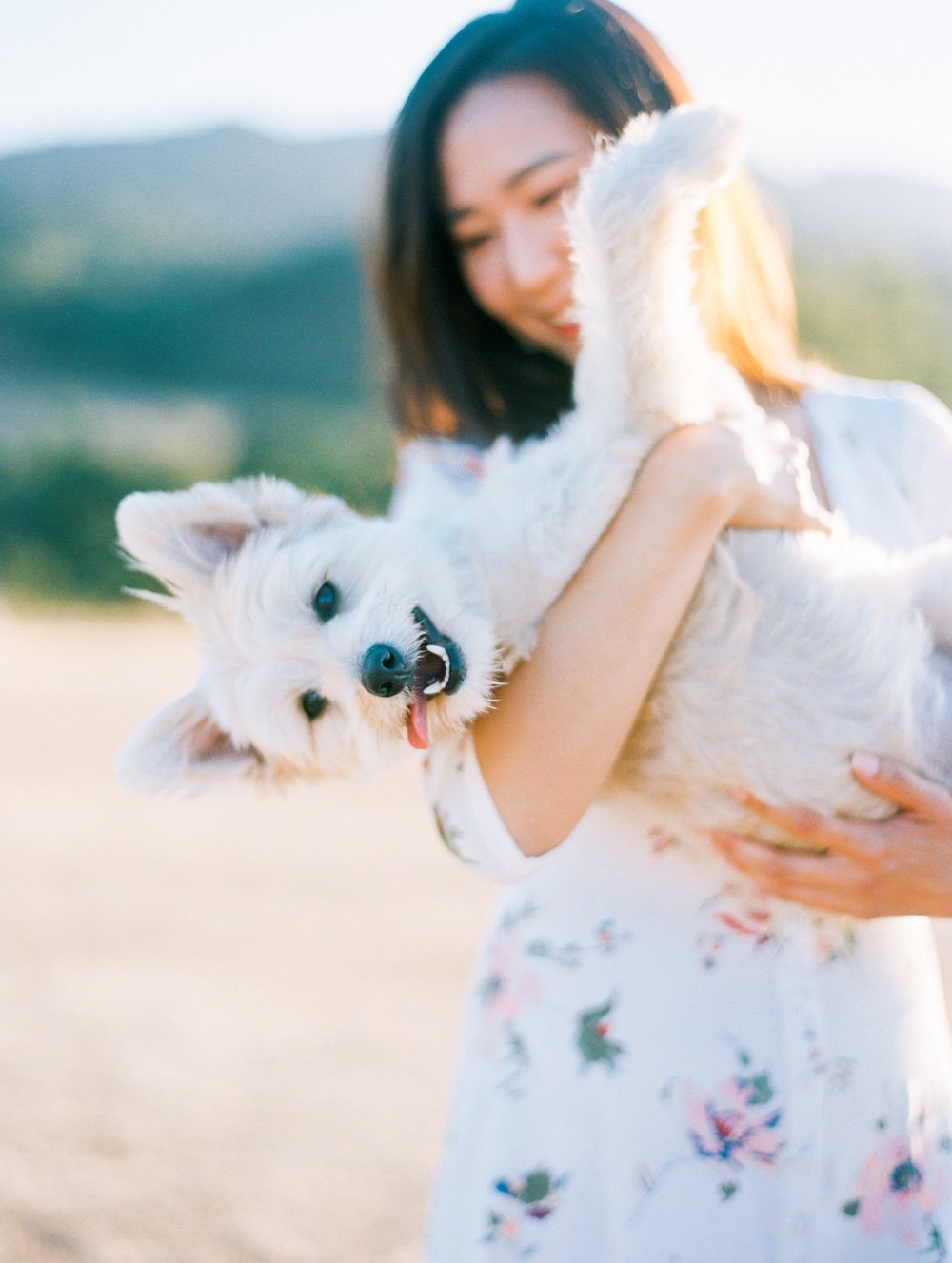 FAMILY
NEW PUPPY
Best friends come in all shapes and sizes. Furry babies deserve the love and attention too, and you will definitely cherish these moments.
see more
why choose just family OR work
Success comes in a variety of ways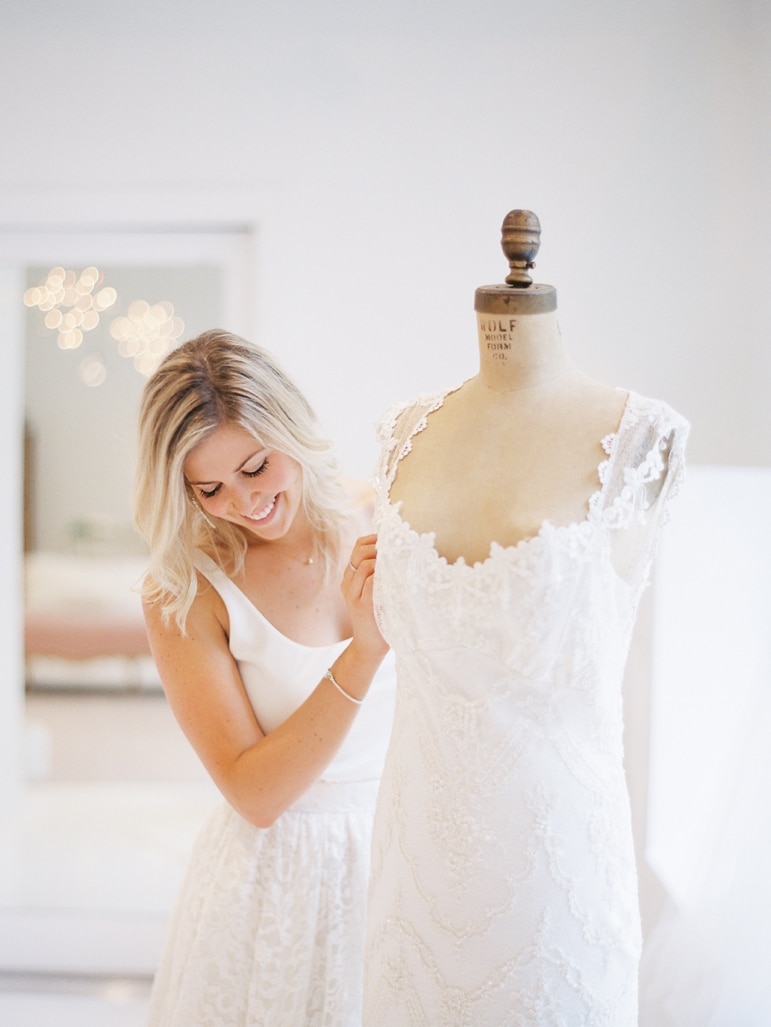 BUSINESS
ALICE IN IVORY
With an eye for bridal style, Kaylee started her own boutique Alice in Ivory in the most sought after neighborhood of Chicago. Ever since her grand opening, brides have flocked to her from near and far.
see more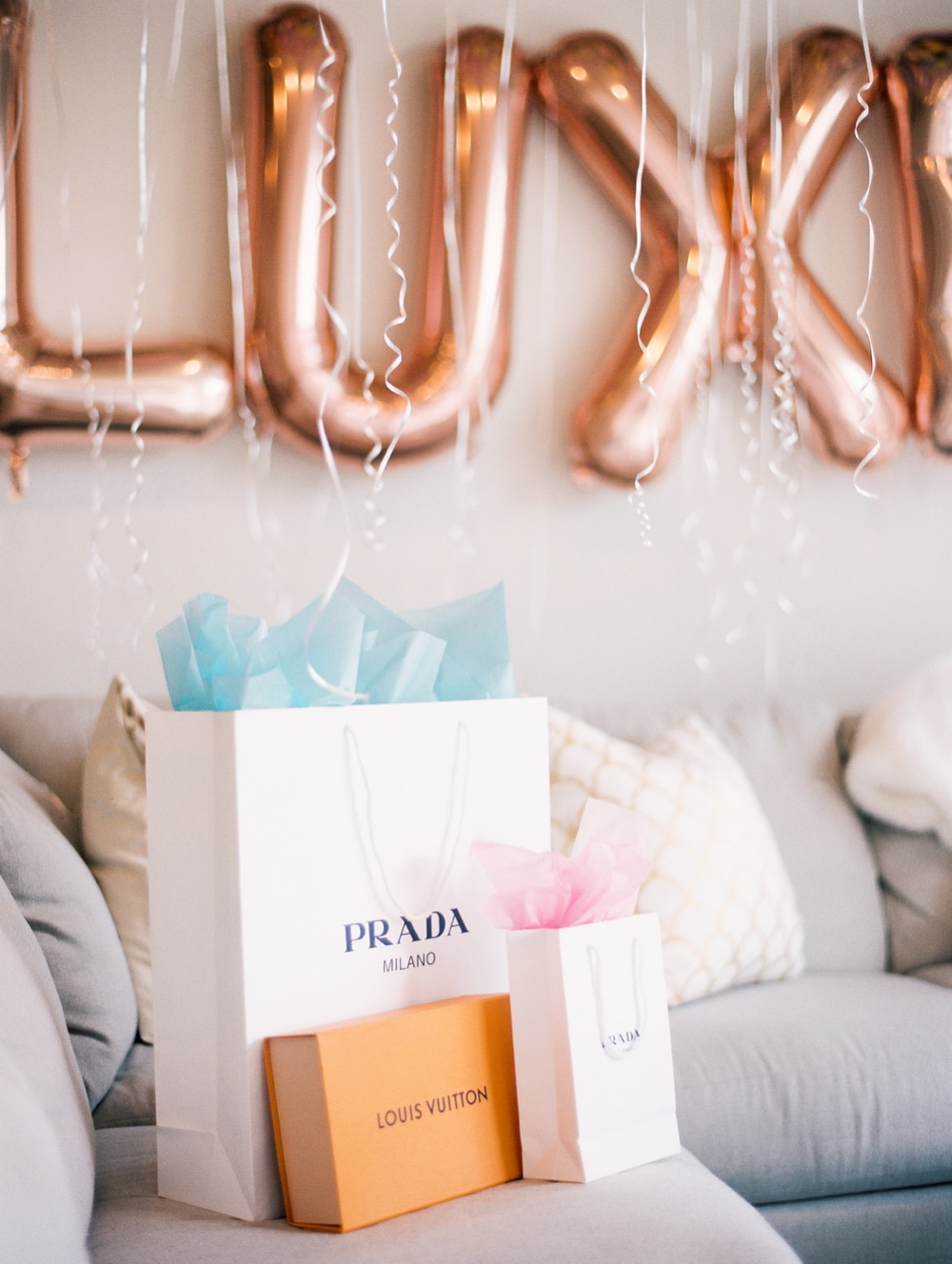 BUSINESS
THE LUXELET
Since starting her business in her home and building a recognizable brand, Caroline's company The Luxelet has quickly become the most up and coming designer shopping experience on social media.
see more
W
Welcome home
Let's chat more