We are so thankful you have stopped by to find out more about us! While we mainly work out of Austin & Chicago, we have also seen the beauty of weddings in Paris, London, Jamaica, the Dominican Republic, the Virgin Islands, Hawaii, Mexico, and all over the U.S! From luxurious European chateaus to your own backyard wedding, we love documenting romance in any setting.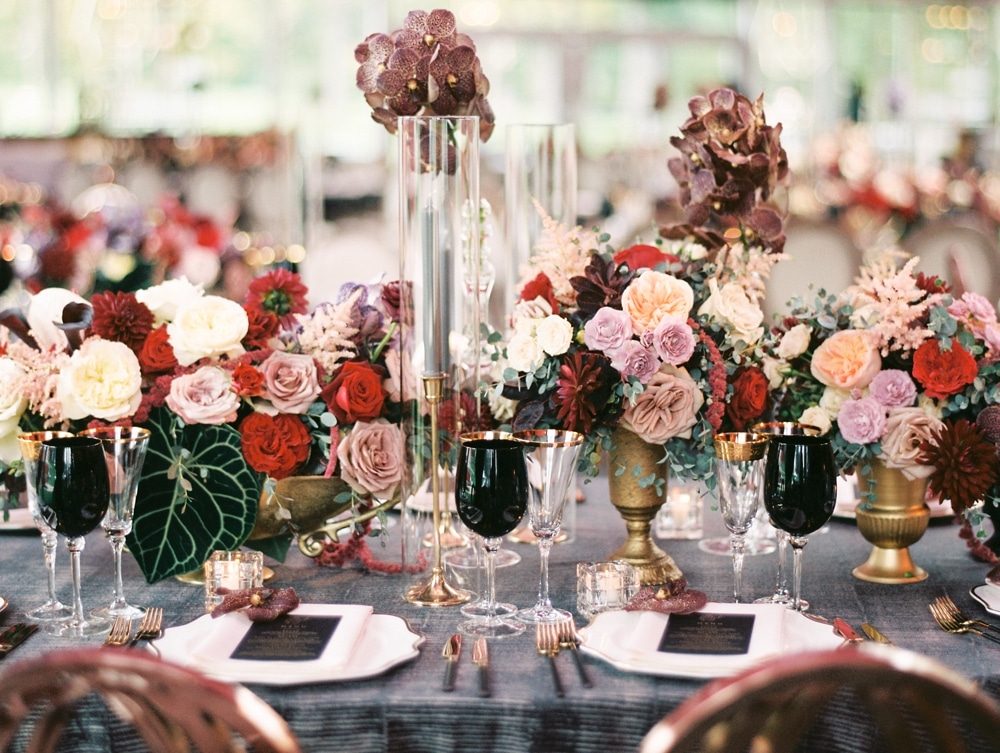 LOCAL WEDDINGS
All packages include two photographers (like yours truly!), an online gallery to view and share your photos, and a USB drive packaged in a beautiful box with a curated set of prints.

Intimate wedding packages available.
starting at $12,000
ENGAGEMENT
Engagement sessions are the best way to get your feet wet to the whole photography process! This is the time we can spend together to get to personally know each other, see how we all work together, and get a better understanding of what we can expect on your wedding day.
BOUDOIR
Want to surprise your spouse with something really special that they will definitely LOVE? A boudoir session is the perfect gift to really make them smile (and maybe blush a little. Oooh la la!). Head over to our Fine Art Boudoir page to get more details on your beauty experience with us.
WEDDING
Once your wedding day rolls around, you won't need to stress out one bit! We have already carefully gone over each detail and figured out an entire game plan to help make the day go off without a hitch. The last thing you want on your wedding day is to be bothered with any more planning details, so leave it to us!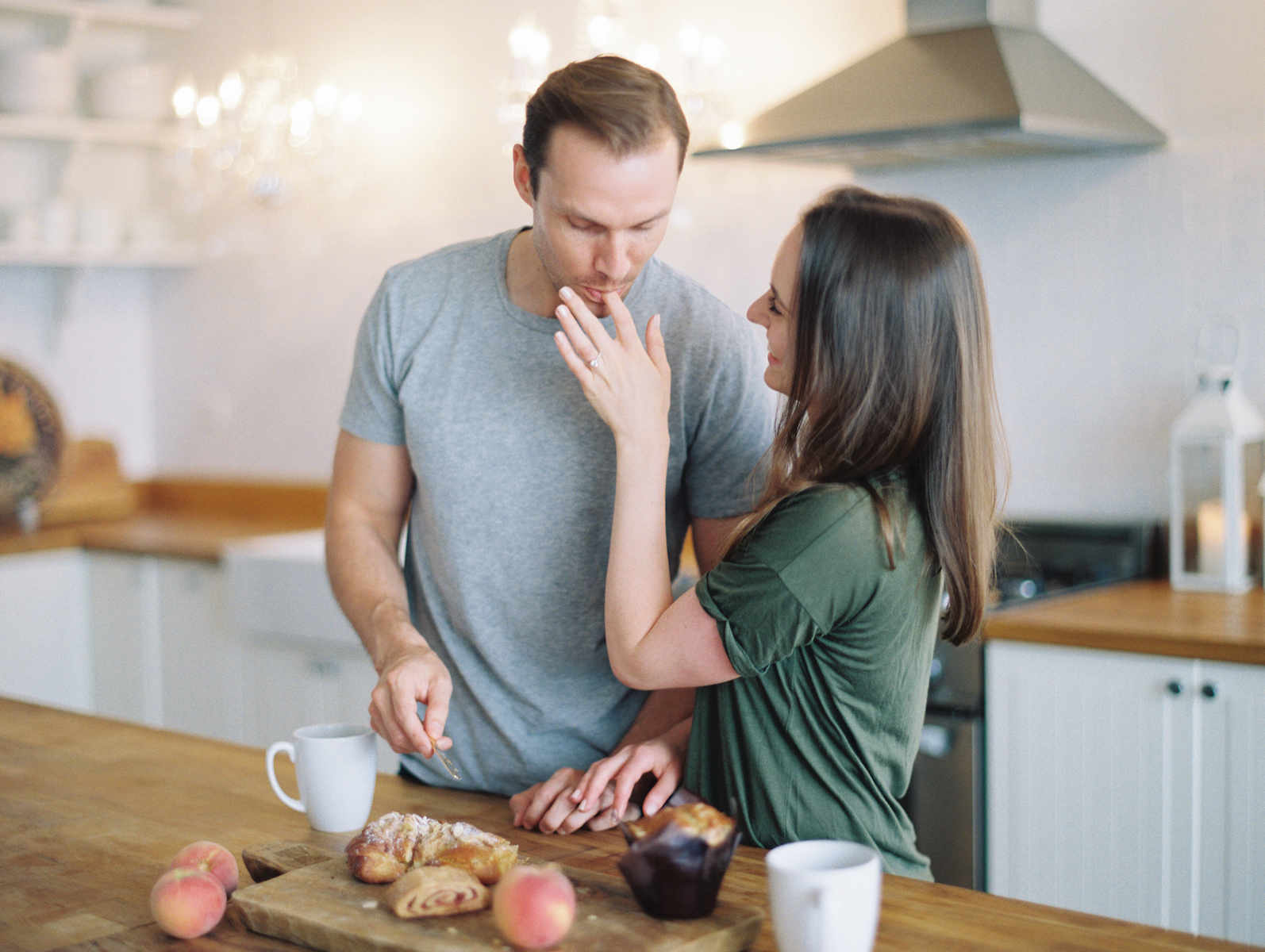 KRISTIN AT HOME
All sessions include Kristin as your photographer, an online gallery to easily view and order your photos, as well as digital downloads of your collection to instantly share and admire.
starting at $1800

AND SO THE ADVENTURE BEGINS...