MENTORSHIP
because I get by with a little help from my friends...
Whether you are a brand new photographer shooting your first wedding, or you've been around the block for several years, we can all use a little help. Sometimes road blocks come in the form of financial concerns, creative ruts, or lack of business organization. Managing all the aspects of owning your own business, or learning your photography craft, can certainly be overwhelming! I absolutely love to help others through their journey, and inspire you with the confidence to flourish beyond your greatest dreams. Having made hundreds of mistakes myself, I have learned lessons, big and small, throughout my career. So let's help you avoid making those same mistakes, and get you where you want to be!
When it's sink or swim time, there is no other option.
" YOU MUST CREATE UNREACHABLE GOALS, AND CRUSH THEM "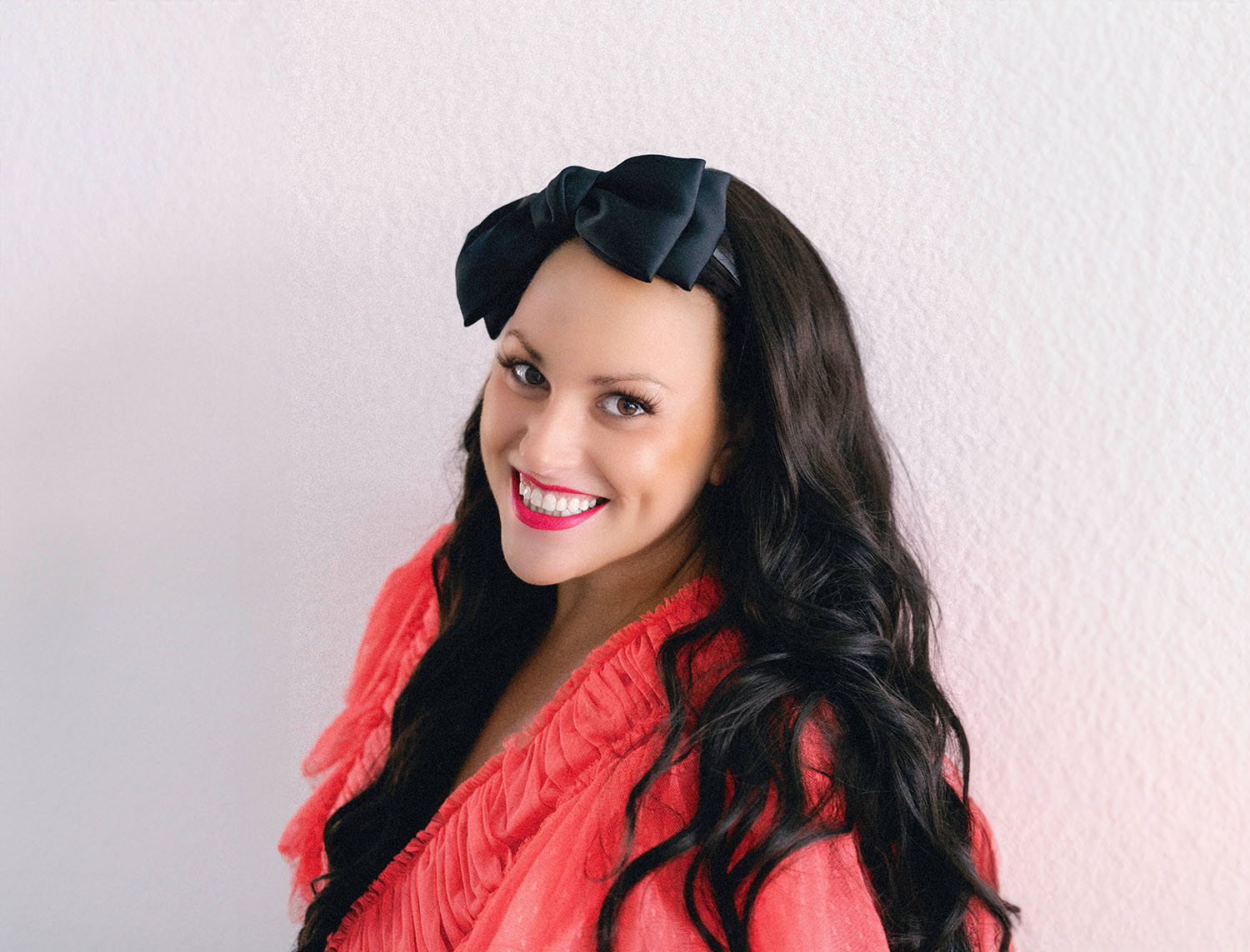 Named a top wedding photographer in the country by ModWedding, selected as one of Austin's top portrait photographers by Peerspace, named one of BRIDES magazine best Chicago Wedding Photographers, and named a Best Wedding Photographer in the Midwest by Wedding Sparrow.
I've been in the business for over 15 years, and I can honestly say I am still ALWAYS learning. Having made so many mistakes myself, I definitely learned really hard lessons, and really important ones too. Even though I received a degree in photography, I knew absolutely nothing about owning my own business. What I DID know was that I would have to work my tush off, set tons of goals, CRUSH those goals, and never stop. I might not be a marathon-runner, but boy did I learn about endurance. Stamina is not just a word for athletes! So let's get cracking and crush YOUR goals, too!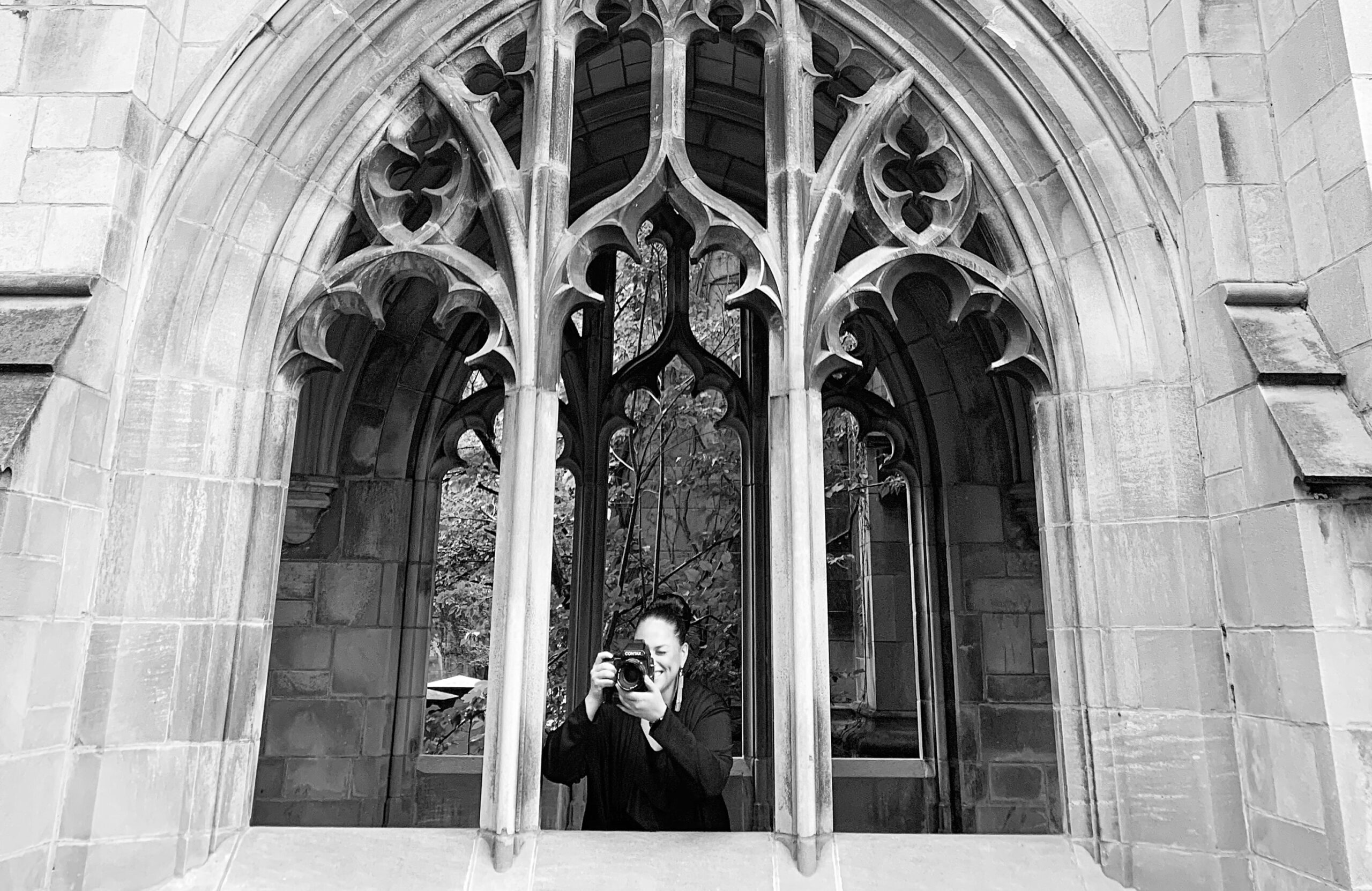 1
OMG she is amazing!! She is very direct, honest, detailed, and helps you build the confidence you need to succeed. I implemented some of the tools she gave me, and I was able to double my income and fully book my wedding season. If you are looking for someone to help you elevate your business and charge what you are worth with confidence, you NEED Kristin!!!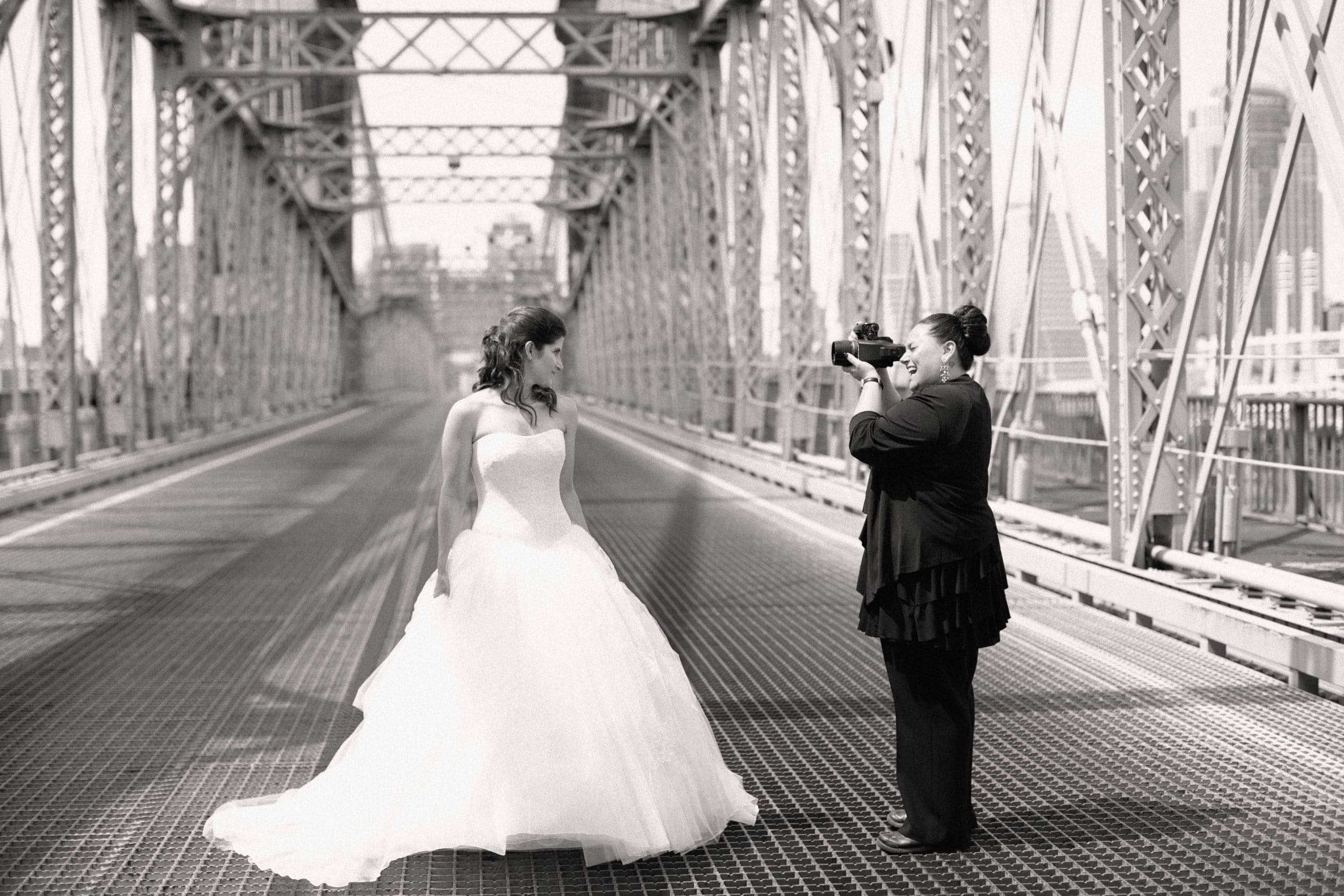 2
I honestly had no idea how mind blowing this would be. Kristin's personality is very similar to mine so I felt extremely comfortable and open during our call. I'm extremely grateful for her insight, perspective, and advice.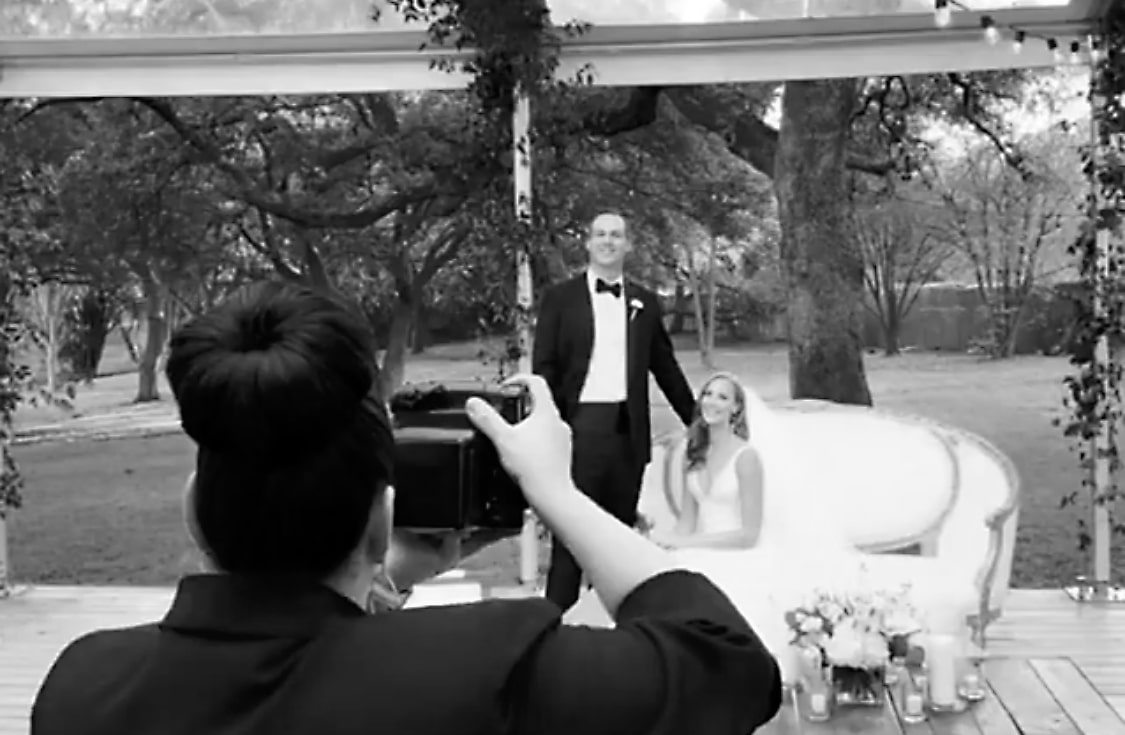 3
Kristin's dedication, passion, and awesome personality put her way, way, way above the rest. This was the best decision and investment I made.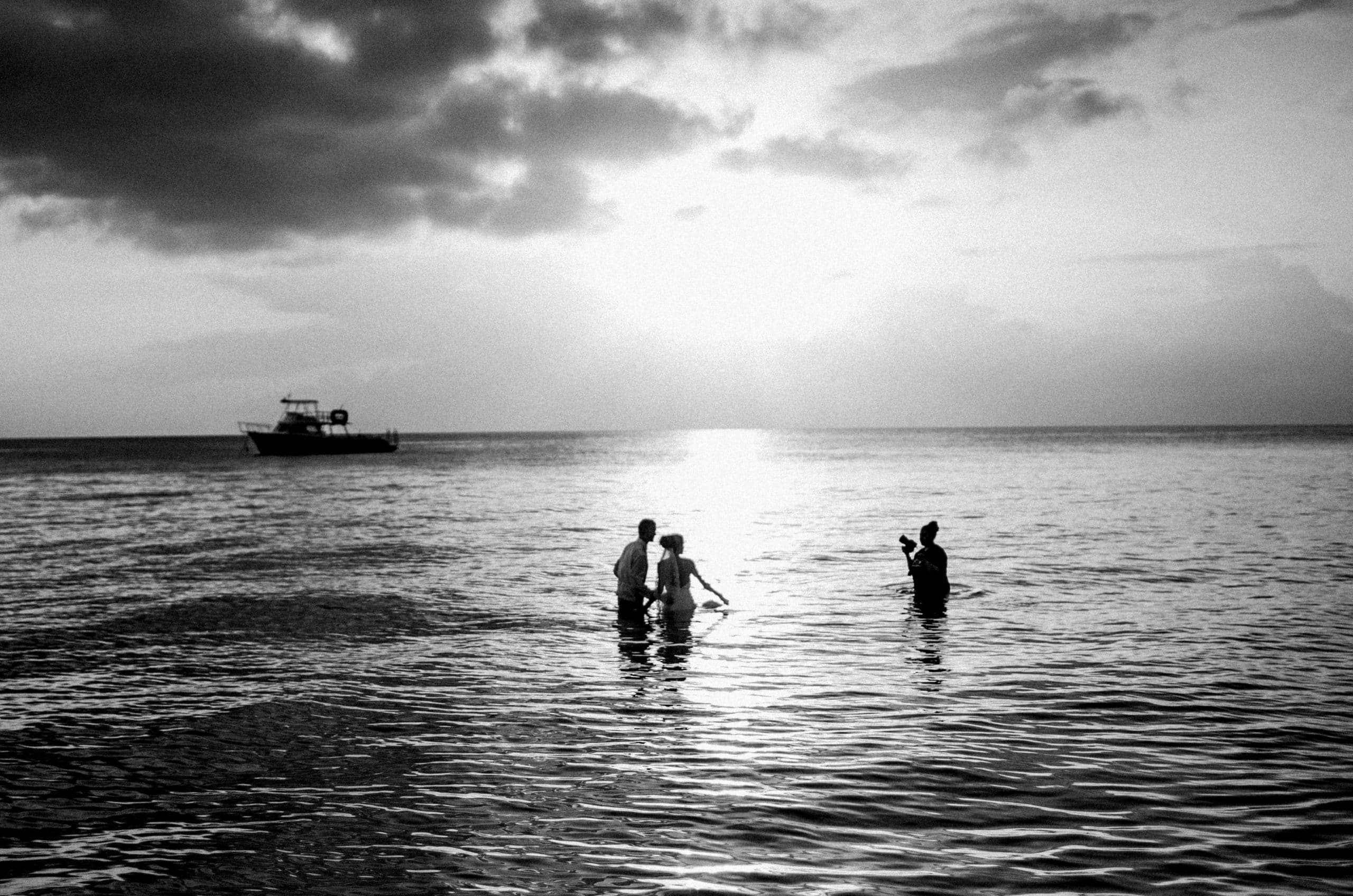 4
If you are looking for a solid instructor to take your photography business to the next level, I strongly encourage a one-on-one mentoring session with Kristin. It doesn't matter where you are in your business, you can always use a mentor, and Kristin is one of the best.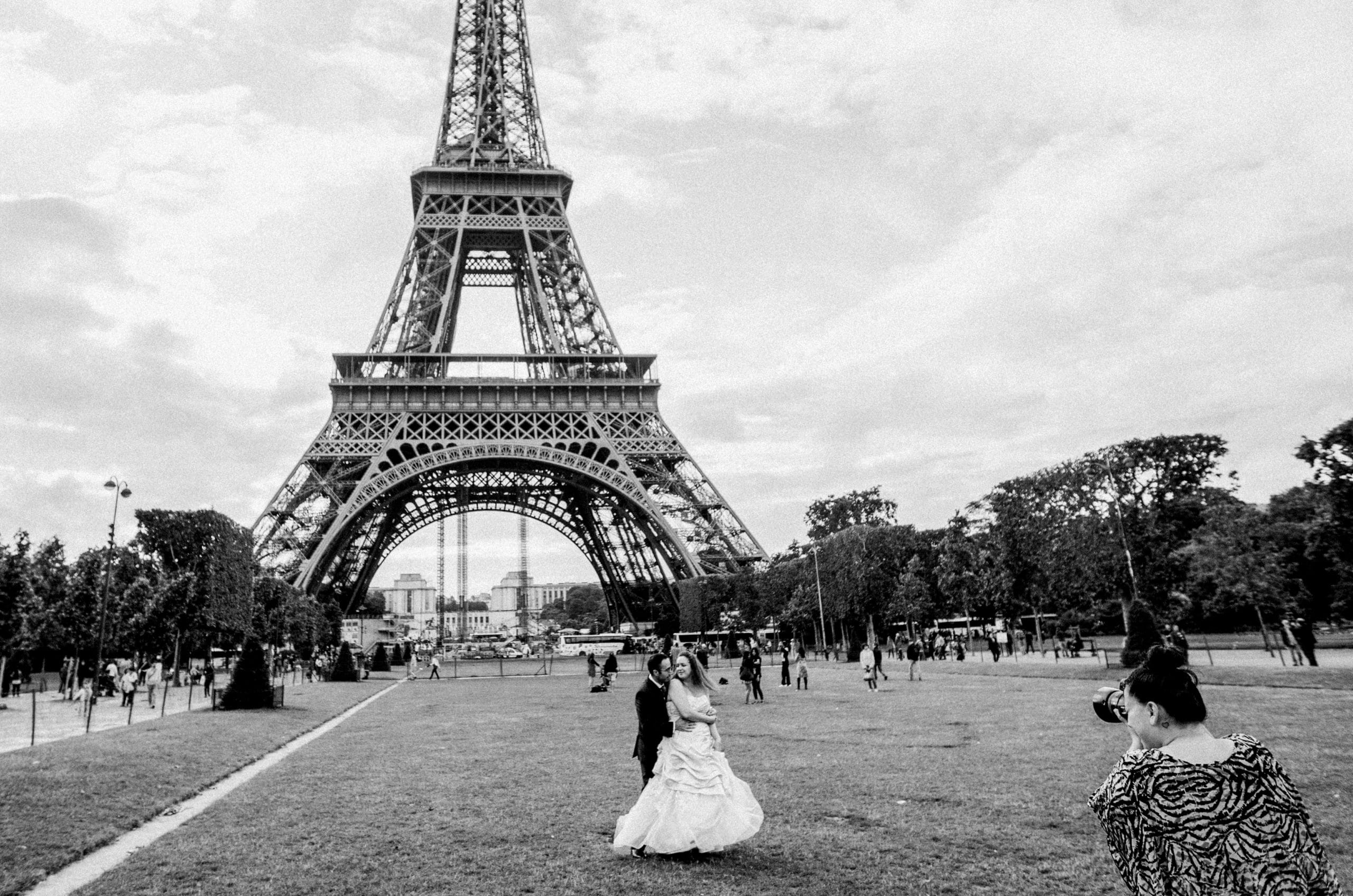 5
Kristin has helped me see the true value of my work. I can't thank her enough for the wisdom and knowledge she shared in my mentoring session. It truly leaves me feeling more confident than ever.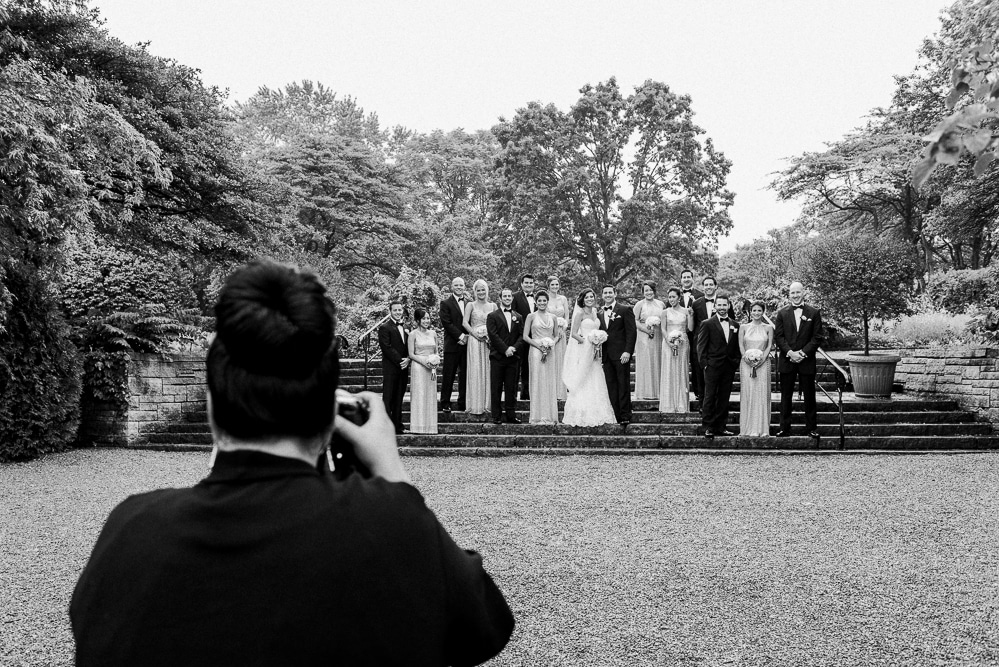 6
My Mentorship with Kristin was extremely helpful when it came to figuring out my pricing, brand positioning, and niche in the wedding photography market. Kristin is kind, funny, and very honest in her feedback. I highly recommend working with her!
READY TO TAKE THE NEXT STEP?